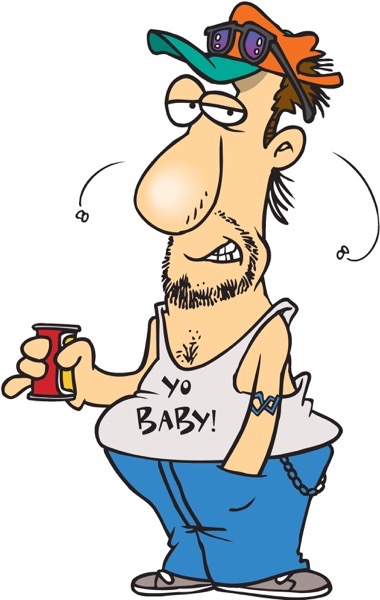 Here's a new habit we can all aspire to in the new year: Describe actions vs. assigning labels.
"He's a bald-faced liar" is labeling. Labels turn conversations into conflagrations.
Better to factually state what someone lied about. That's describing their actions, not them.
I will admit that labels have more initial oomph and cut through quickly, but they also kill the opportunity to have a productive discussion.
"He's a fat, lazy slob" is guaranteed to go nowhere. It may make you feel better, but it won't advance anything close to a remedy. "He's 40 pounds overweight, doesn't exercise, and doesn't comb his hair." That's factual and more actionable.
It's more useful to mentally write a report about someone rather than label them. The report has actionable facts; the label has emotional fireworks.
Develop the habit of describing actions without adjectives and people will stop labeling you judgmental.
All the best,
John
Be Sociable, Share!
Comments Off

on Actions vs. Labels