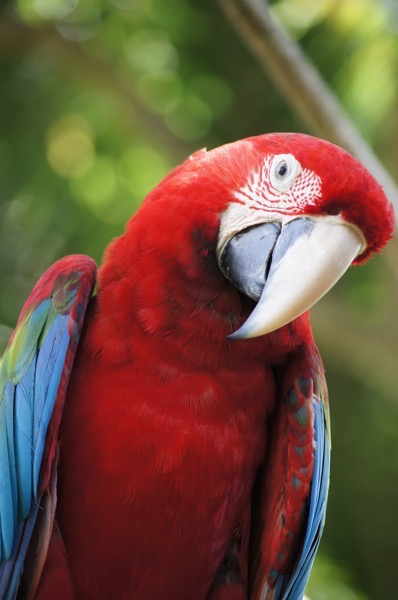 I'm not a big fan of small talk, but I'm even less of an aficionado for "manufactured chit-chat."
It's bad enough that businesses answer the phones with, "It's a great day at Bill's House of Widgets, your home for the most diversified and affordable widgets on earth. This is Stephanie. How may I direct your call?"
That's just employees being told what to do by people who haven't a clue.
Another thing employers direct their employees to do is ask questions they're not invested it. "Oh, I see you're from Rhode island. How was your winter up there? Was there more snow than usual or was it mild?" This person has no interest in my winter experience; he's just manufacturing chit-chat because his boss told him this is what you do to ingratiate yourself with the caller.
It's maddening not to have a real conversation. It feels as though I'm talking to a robot with a plethora of pat phrases.
My experience is that most salesmen are bad at their jobs simply because they use phrases they think the client will like. The great salesmen are organic with their conversation, paying attention to the person across from them or on the other end of the phone line and responding to what's offered, not offering up some stale smarm.
Monitor your chit-chat. Is it filled with patterned pablum? If so, you're not communicating; you're parroting. Take the time to listen to the other person and have the decency to offer them an authentic you. It will not only create more connection, but you'll have some more interesting fat to chew.
Bottom Line: Offer Polly more than a cracker.
All the best,
John
Be Sociable, Share!
Comments Off

on Manufactured Chit-Chat