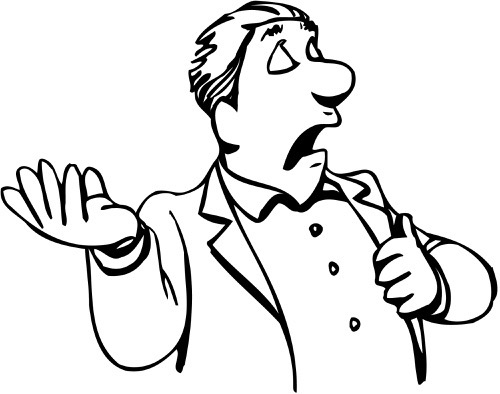 Below something I wrote a year ago that seems appropriate to post again in light of what's all over the TV screen these past few days.
The word "Spin" popped into my mind this morning. It arrived as an acronym: S.P.I.N.
"Spin" for me is presenting "what is" as "what isn't."
There is a positive side of spin. The NLP (neuro-linguistic programming) folks call it "reframing." The reframe most are familiar with is the Helen Keller quote: "I cried because I had no shoes until I met a man who had no feet."
The technique takes the whole painting and reduces it to a corner that acts a springboard to a change of attitude.
Others use spin differently. It seems to be a pattern that can be reduced to four steps.
S. Sidestep
P. Prevaricate
I. Insist
N. Negate
The first step is the favored strategy of the politician. Don't answer the question asked.
The next step is to lie. The bigger the lie the more convincing it seems to be. (I believe it appeals to the conspiracy theorist that's in all of us).
Next, insist emphatically that people believe you because you are on the side of the angels.
The last step is to negate the counter argument by not acknowledging it. This involves continually moving the goal posts which takes us full circle back to step one: Sidestep.
On and on it goes, around and around with endless rebound.
I recently heard the following quote to stop the merry-go-round. It came from TV talk show host Don Lemon: "Don't play me, play lotto. Your odds are better."
I used to have the following strategy to decide who to vote for. I asked myself if I would follow that person up a hill. If the answer was "no," they didn't get my vote.
I now have added another criterion: The politician who spins the least gets my support to procure their seat.
All the best,
John
Be Sociable, Share!