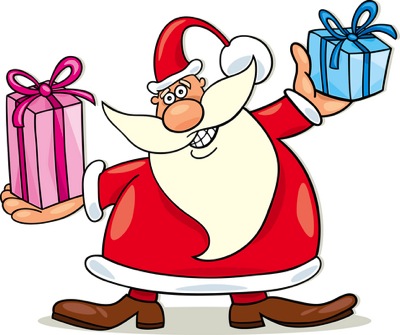 Thought I'd offer some Christmas guideposts for the big day tomorrow. Even if you just pick one and carry it out, your holiday will be richer as a result.
C – Chill out – Everything was never meant to go your way.
H – Have a second helping – It's the holidays.
R – Reach out – It's the best way to get people to reach in.
I – Immerse – Saturate yourself with your surroundings.
S – Stifle Yourself – Your rules can come back tomorrow.
T – Take in the moment – It will never be repeated.
M – Make Memories – Tomorrow's reminiscences begin today.
A – Ask – Ask questions you don't know the answer to.
S – Seek Stillness – It exists between the din and clatter.
Merry Christmas!
John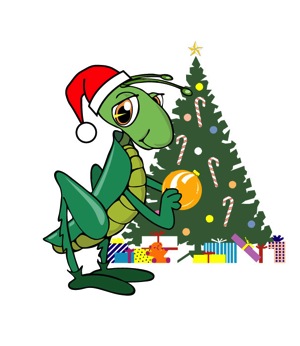 Be Sociable, Share!
Comments Off

on Christmas Guideposts