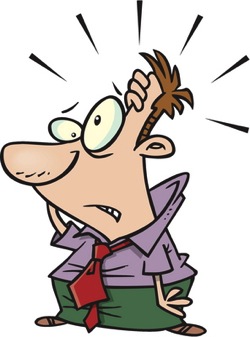 The Grasshopper has delivered many eye opening messages to me over the years but none more challenging than the one he delivered this morning: "If a realization doesn't turn into an actualization, it's just something else that you know."
The implied challenge was: "Now what are you going to do?"
There comes a point where realizations become like statues on a shelf – rewards that we've done nothing with other than display them as a shrine to our knowledge base.
What are we going to do with our rewards? It seems we have some choices. We can act on them for our own benefit. We can pass them on to others in hopes that they will benefit, or we can just admire them with no real benefit other than a polished ego.
What realization needs to come off the shelf? Perhaps it's time for one of them to get off its ass and get a job.
As we head into a New Year, it may be valuable to reflect on the realization that has the best chance for fulfillment and give what you know a proper go.
All the best,
John
Be Sociable, Share!
Comments Off

on Realizations