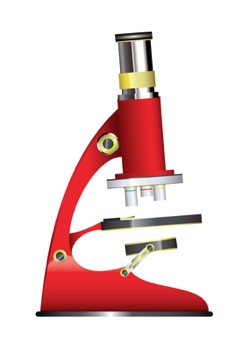 Thank you for reading my blog. I don't know who most of you are but sincere thanks to you for reading my stories.
Today marks 5 years of getting insights and putting them down for public consumption.
"Insight" is the operative word about these writings because all but a handful of them are about me.
Gaining insight and sharing it is a very personal experience. I haven't gained insight into the world until I've gained insight into myself.
When I do a self critique of my work, I sometimes get the impression that it sounds "preachy." In defense, I can tell you, with certainty, that I am preaching to the choir. I am leveling any charge at myself before I offer it to you.
I truly believe that you can't be right for others until you are on the road to being right with yourself. That is always a journey and never an arrival; that's why I'll always have something to write and offer insight about.
I'm looking inside at me and trusting that there is a part of you that can relate to that observation.
When I write "you," I mean "me."
I encourage you to write about your insight. It's soul cleansing of the highest order and if others benefit by it, it's an added bonus.
Thank you for reading about me and perhaps finding some insight into you that you didn't previously see.
All the best,
John
VIRTUAL MASSAGE
Be Sociable, Share!