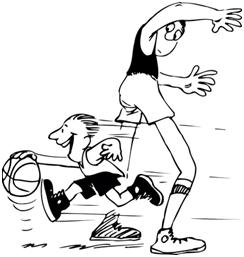 The Grasshopper reminded me this morning to have an "In between" day.
I had to wonder about that for a bit and here's what I came up with:
Today is in between where you came from and where you are going. It's the only place where any activity can take place because, today, you can't act in the past or future. You can only act now.
So have an "In between day" today and every day!
All the best,
John
ACCOMPLISH ANYTHING
LOSE WEIGHT & KEEP IT OFF
STOP SMOKING FOREVER
SLEEP THROUGH THE NIGHT EVERY NIGHT
IMPROVE YOUR SELF CONFIDENCE
I LOVE MY BODY
RELAX IN 2 MINUTES
FEEL FOREVER YOUNG
VIRTUAL MASSAGE
Be Sociable, Share!
Comments Off

on In Between