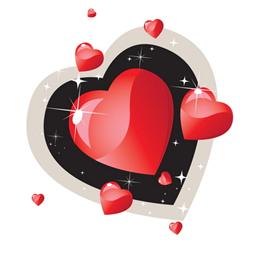 What do you love? If you haven't made a list, you'd be surprised how wonderful it makes you feel just to jot down a few of the things that you love.
You can do a separate list for people and animals and enhance the feeling, but my focus today is on the things and activities you love.
Let me prime the pump by telling you some things I love.
I LOVE:
Hot tea
Reading a book on a rainy day
Taking photographs
Sending photographs to people
Naps
Macintosh Computers
Arnold Palmers (unsweetened iced tea & lemonade)
Homemade salsa
Sitting on a beach chair in the wet sand near the ocean
Body surfing
Patriots Football
Getting an idea from out of the blue
Hearing laughter in our home
Seeing early morning & late day light
The list could go on forever, and the more you add to it, the more love you feel.
Don't take my word for it; just take a few moments to jot down the things you love and notice how much better you feel.
It doesn't cost anything to do and it beats feeling blue.
All the best,
John
LOSE WEIGHT & KEEP IT OFF
STOP SMOKING FOREVER
SLEEP THROUGH THE NIGHT EVERY NIGHT
IMPROVE YOUR SELF CONFIDENCE
I LOVE MY BODY
RELAX IN 2 MINUTES
FEEL FOREVER YOUNG
VIRTUAL MASSAGE
Be Sociable, Share!