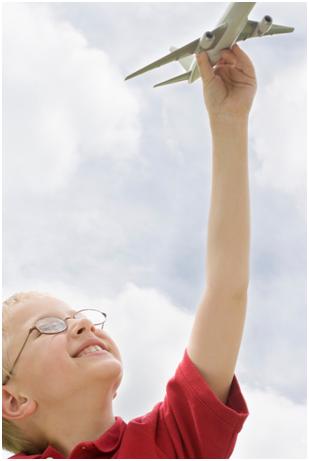 Here are 3 attitudes to take into the weekend with you.
Remember, "Attitude" is an aeronautical term which means "Angle of Approach."
Approach forgiveness with the attitude of a dog.
Share laughter as though it was as plentiful as autumn acorns.
Be kind to your body. It truly is your best friend.
All the best,
John
P.S. I have been waiting for 2 months to make the exciting announcement I will make here on Monday. Be sure to come back and find out the answer to the question, "How Healthy Can You Really Be?"
LOSE WEIGHT & KEEP IT OFF
STOP SMOKING FOREVER
SLEEP THROUGH THE NIGHT EVERY NIGHT
IMPROVE YOUR SELF CONFIDENCE
RELAX IN 2 MINUTES
Be Sociable, Share!