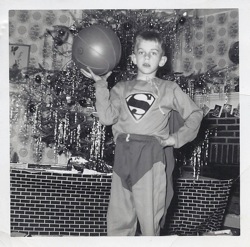 Stating the obvious, Christmas is a religious as well as a secular holiday. Some celebrate both and others celebrate neither.
What's understated is the quality we see in children this time of year – Wonderment. It's worth noting that we all have that quality; it wasn't stowed away in an old photo album.
My request is simple: Find your wonderment this Christmas whether you celebrate the holiday or not. It's a priceless gift that brings out the boundless spirit of the child within you.
Merry Christmas,
John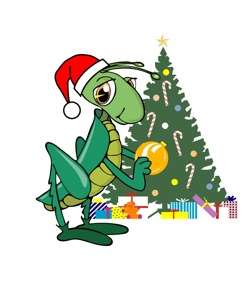 Be Sociable, Share!
Comments Off

on Wonderment