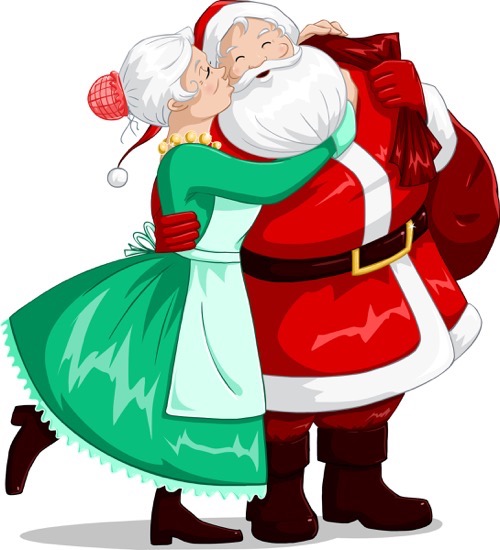 Dear Santa,
I know I'm a little late with my requests this year. I sure hope you find time to consider them because I have been extra good.
I have given up on one of my past ideas because you haven't delivered it, namely getting announcers to say, "Forward" instead of "FOE-ward." I guess that's up there with asking for world peace.
This year I would like you to bring a handbook that teaches people how to get off the phone. Saying "ta-ta" or "goodbye" shouldn't be that hard, but it seems people linger long after you've indicated the conversation has concluded.
Please bring me tolerance for people that put coats on their pets in the winter.
I'm also requesting patience with people who cannot get to the point. Apparently, there's a sickness going around.
Less TV drug commercials for products with the letter "Z" in them. Seriously, Santa, do they put letters in a hat and use the first seven letters they pull out to name the drug?
Finally, would it be possible for guests on TV talk shows to stop answering questions with the phrase, "that's a good question"? If there was ever a bigger stalling tactic, I have not experienced it.
I hear you and Mrs. Claus are back on gluten, so I've taken the sawdust out of my recipe for your cookies this year. After tasting them, you'll be singing, "Rudolph with your nose so bright, won't you curb my appetite?"
Thanks for reading, Santa.
Love,
LJ (Little Johnny)
Be Sociable, Share!
Comments Off

on Letter To Santa